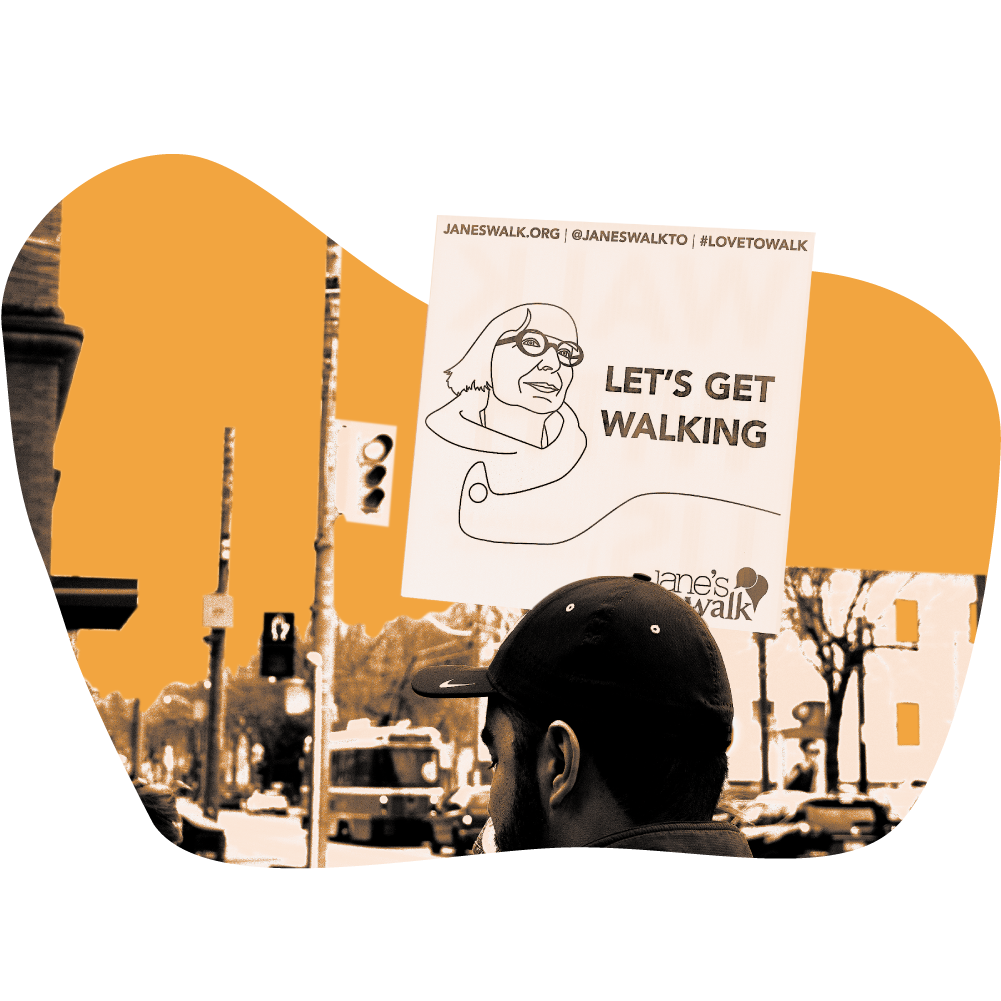 Join the Movement!
Jane's Walks are organized and led by volunteers around the world. There are many ways to get involved—whether by leading a walk, participating in a walk, or leading the festival in your city. Follow these easy steps to see how you can participate!

Does Jane's Walk exist in my city?
Check our city page to see if your city is listed.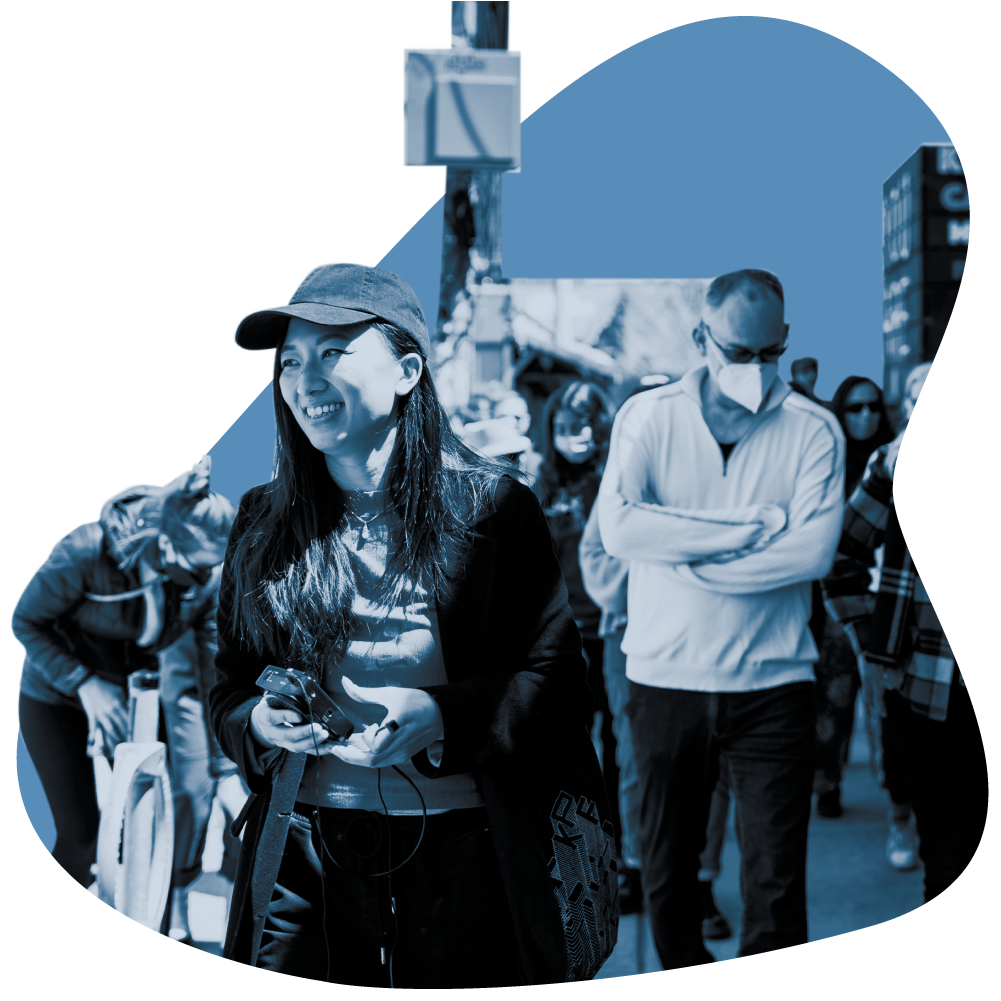 Lead a Jane's Walk in my city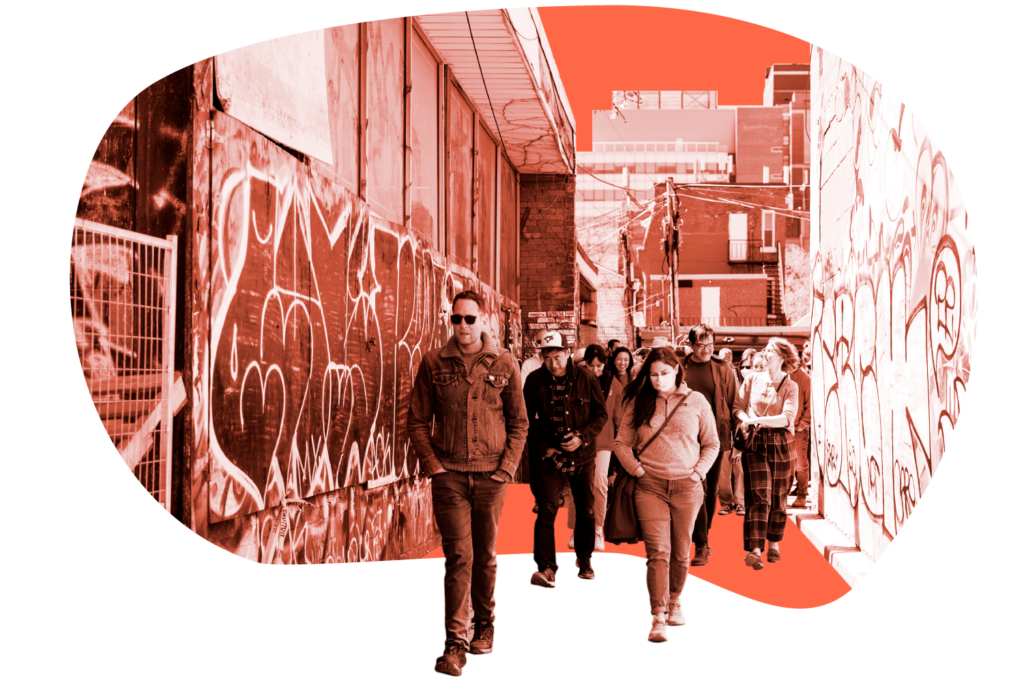 Lead a walk or volunteer!