The Jane's Walk Steering Committee is in the process of re-populating the 500+ cities that offer Jane's Walks. As we are a completely volunteer-run organisation, this will take some time! We expect to be updating this list until autumn 2023 and ask for your patience as we do so.
If Jane's Walk in your city is particularly dependent on its presence on our global website, please fill out this form. We will try to prioritise your city page as best we can.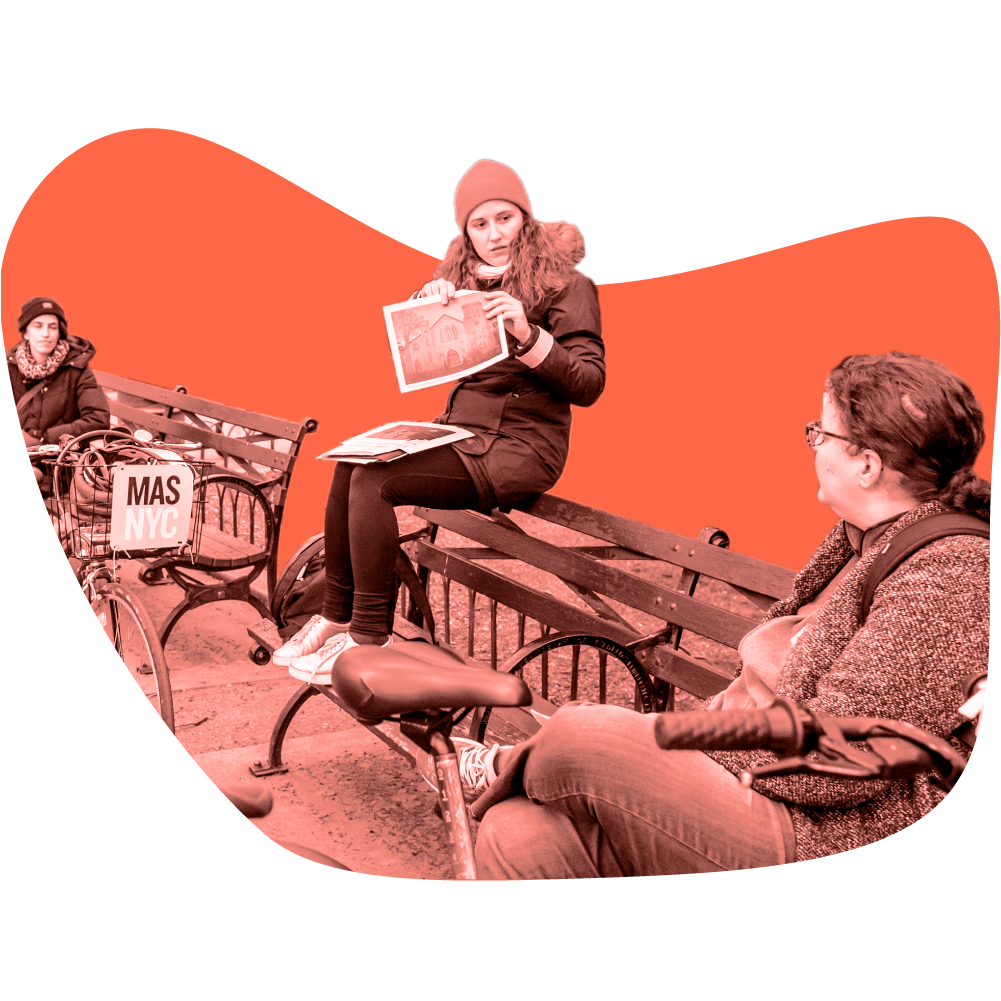 Already participated in a Jane's Walk?
Don't see a Jane's Walk in your city?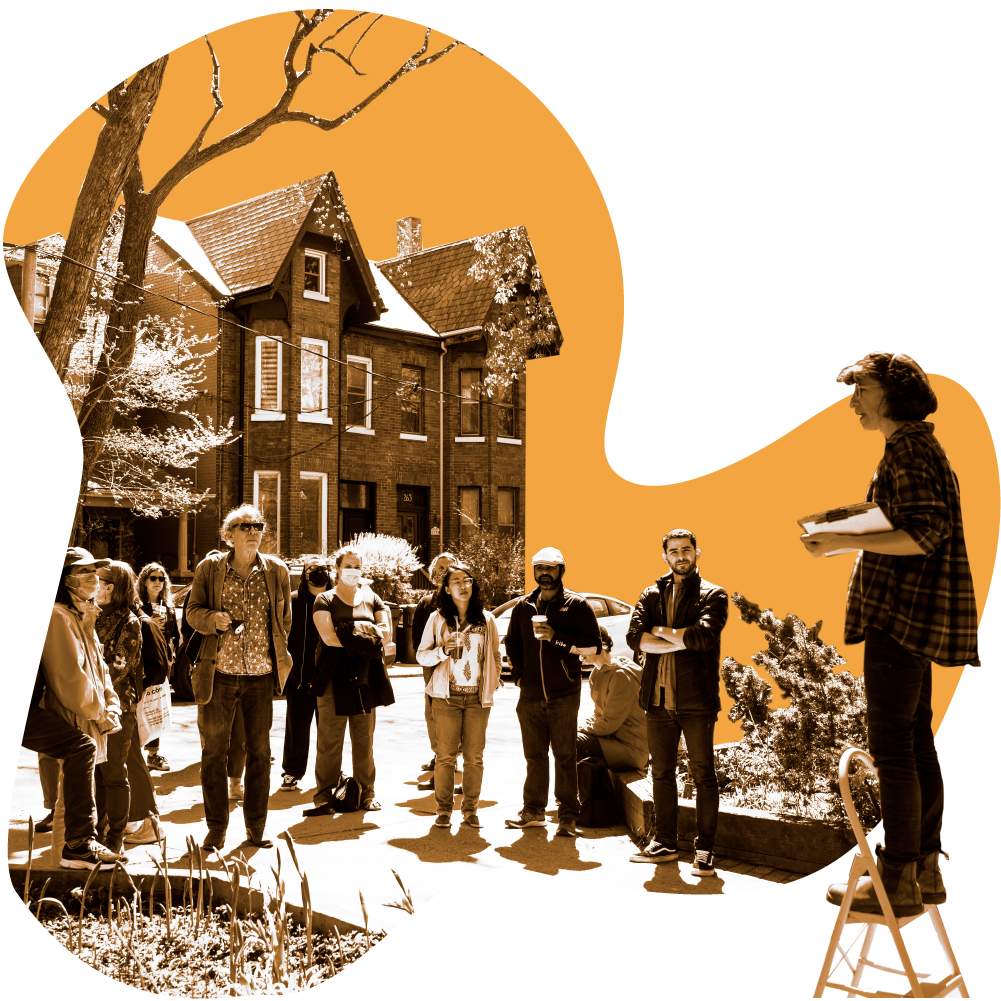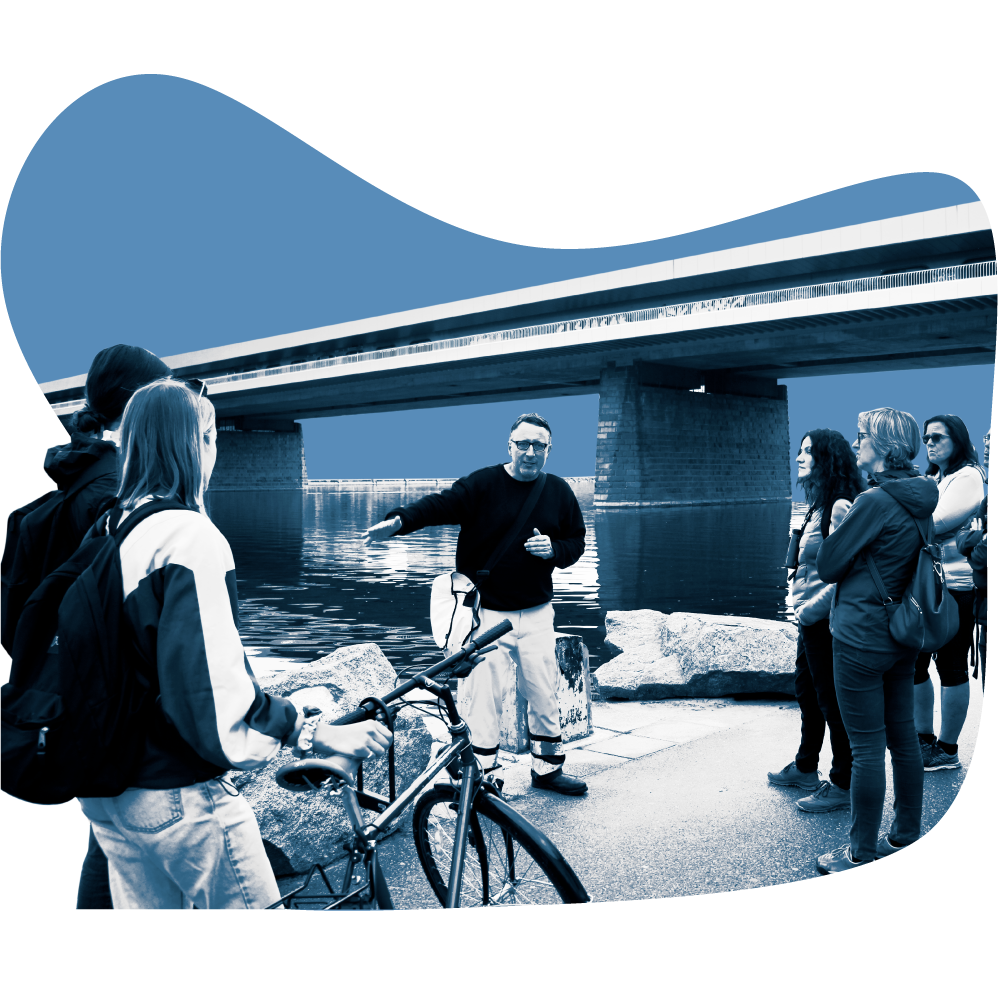 Need to make changes as a city organizer?